About Lahore
The city of Lahore is the capital of the Punjab. It occupies a central position, and is generally called The Heart of Pakistan. Lahore's culture is unique. Known as the Cultural Capital of Pakistan, the city was the seat of the Mughal and the Sikh Empire. Lahore has played an important role in Pakistani history- it was in this city that Pakistan's independence declaration was made. It was the largest city in the newly formed Pakistan at the time of independence.
Historical Architectures
The city as we know it today, reached its peak of glory during the Mughal rulers, especially in the reign of Akbar the Great. He built the Lahore Fort, as well as the city walls which had 12 gates, of which some of these still survive today. Jehangir and Shah Jehan, the builders of the Taj Mahal in Agra and the Shalamar Gardens in Srinagar and Lahore, built palaces and tombs. The last great Mughal Emperor, Aurangzeb built Lahore's most famous monument, the great Badshahi Mosque.
Culture
Lahore is the core of Pakistan's media and arts scene. Pakistan's most prestigious art college, the National College of Arts, is located here. Every year, it hosts the World Performing Arts Festival, in which artists from dozens of countries show off their talents. Lahore is also home to the country's developing fashion industry, supported by numerous designer outlets and the country's most prestigious fashion school, the Pakistan Institute of Fashion Design, which hosts some of the best photo studios and photographers in the country.
Travelling to Lahore
Allama Iqbal International Airport is located about 20-30 minutes from the city centre. Professionally managed Metro Cabs are available to take passengers from the city to the airport.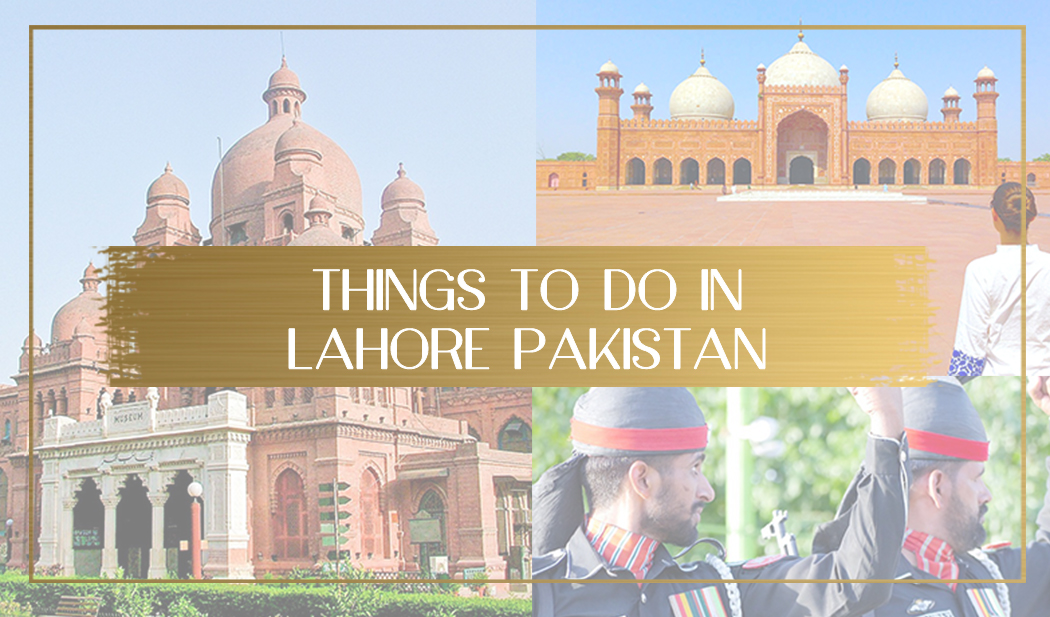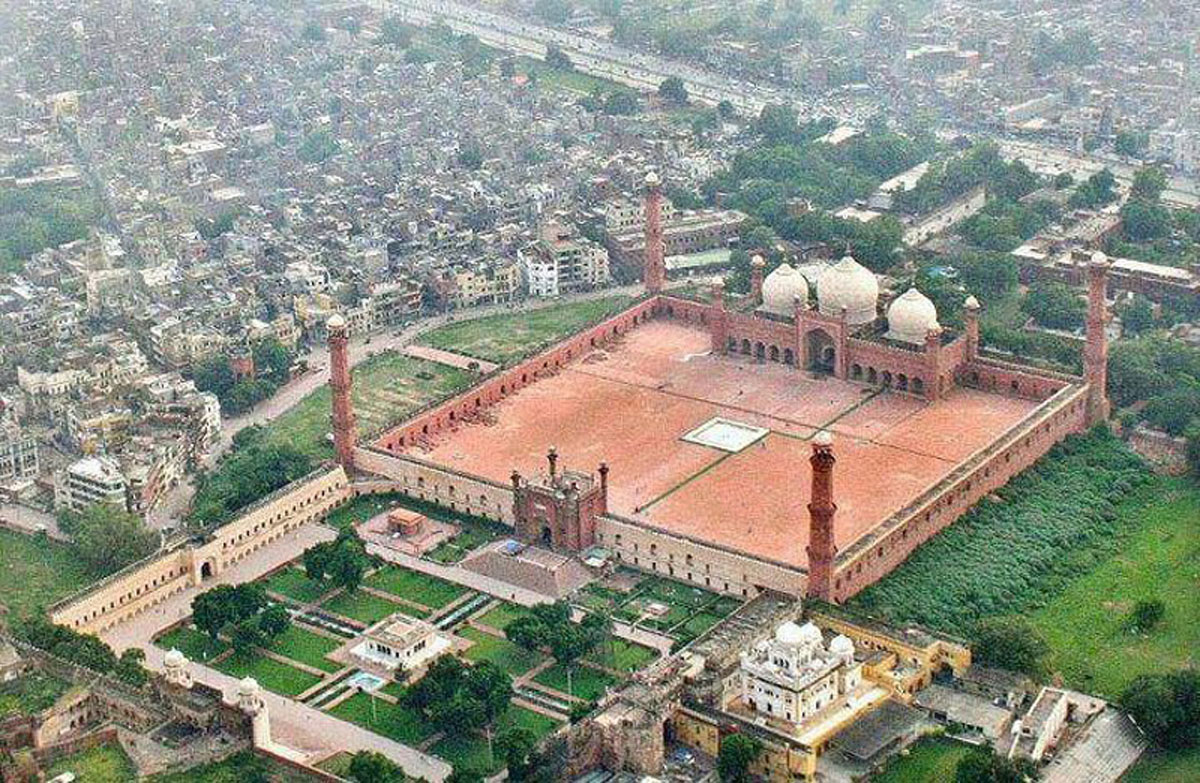 Pakistan International Airlines(PIA) has daily departures internationally as well as to the rest of Pakistan, connecting flights into nearby hub airports Qatar, Dubai, Bangkok for onward connections to the Middle East, Europe, North America, and South-East Asia. Other airlines operating in and out of Lahore include:
• Thai Airways • Emirates • Gulf Air • Qatar Airways • Kuwait Airways
• Etihad Airways • Shaheen Airlines • Air Blue • Saudi Airlines • Indian Airlines
The Daewoo Bus Service has its own terminal away from the main bus station on Ferozepur Road near Kalma Chowk in Lahore. This terminal is only minutes away from the famous Liberty Market, Gaddafi Stadium & other popular shopping areas. Clean, comfortable, air-conditioned coaches run regularly between Lahore to all major cities of Punjab and Sindh including Karachi, plus many smaller cities and towns such as Islamabad, Multan, Faisalabad and Peshawar. Daewoo is slightly expensive but much more comfortable and reliable. Between Lahore and Rawalpindi / Islamabad Daewoo also has a 'Premium Plus service' which gives you a business class style seat and more space.